Posted on
By Shane Stalling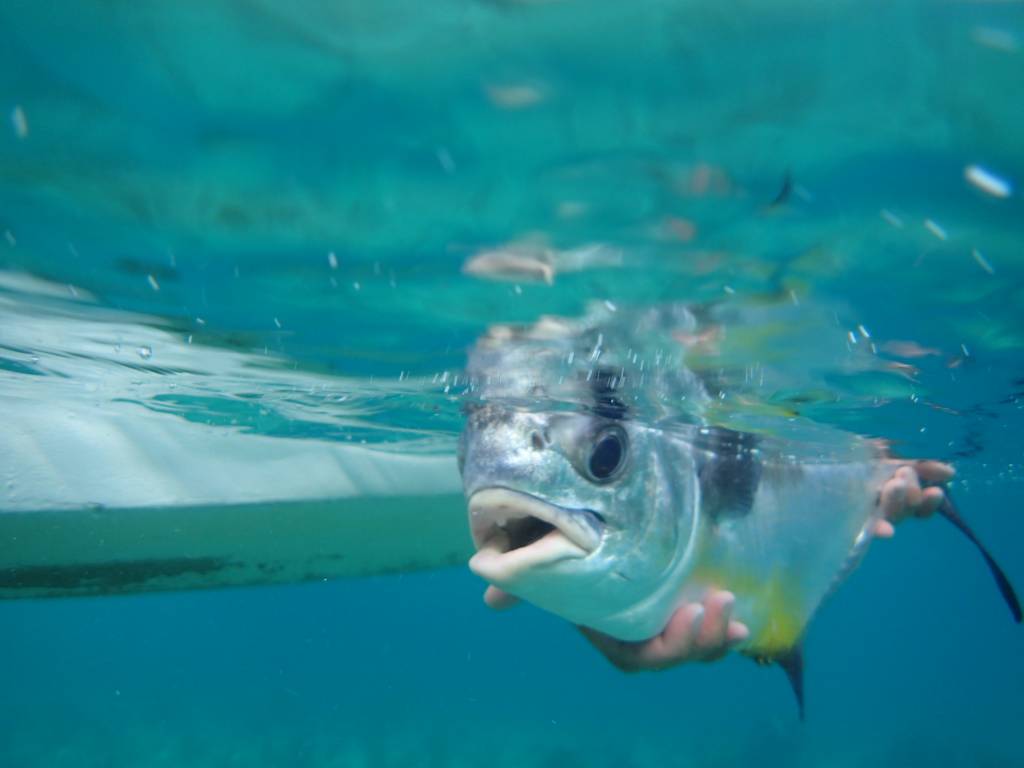 The annual Gallatin River Guides Belize trip changed locations to Tarpon Caye Lodge in 2018, and the Permit gods were pleased. 10 Permit in six days.
After a busy summer and the return shoveling season here in Big Sky, the crew headed south to Tarpon Caye Lodge in Belize.  Below is a sampling of our experience, minus any photos of the amazing food, guides, and staff on the island.  Besides not having space for many photos, sometimes you get too busy catching Permit.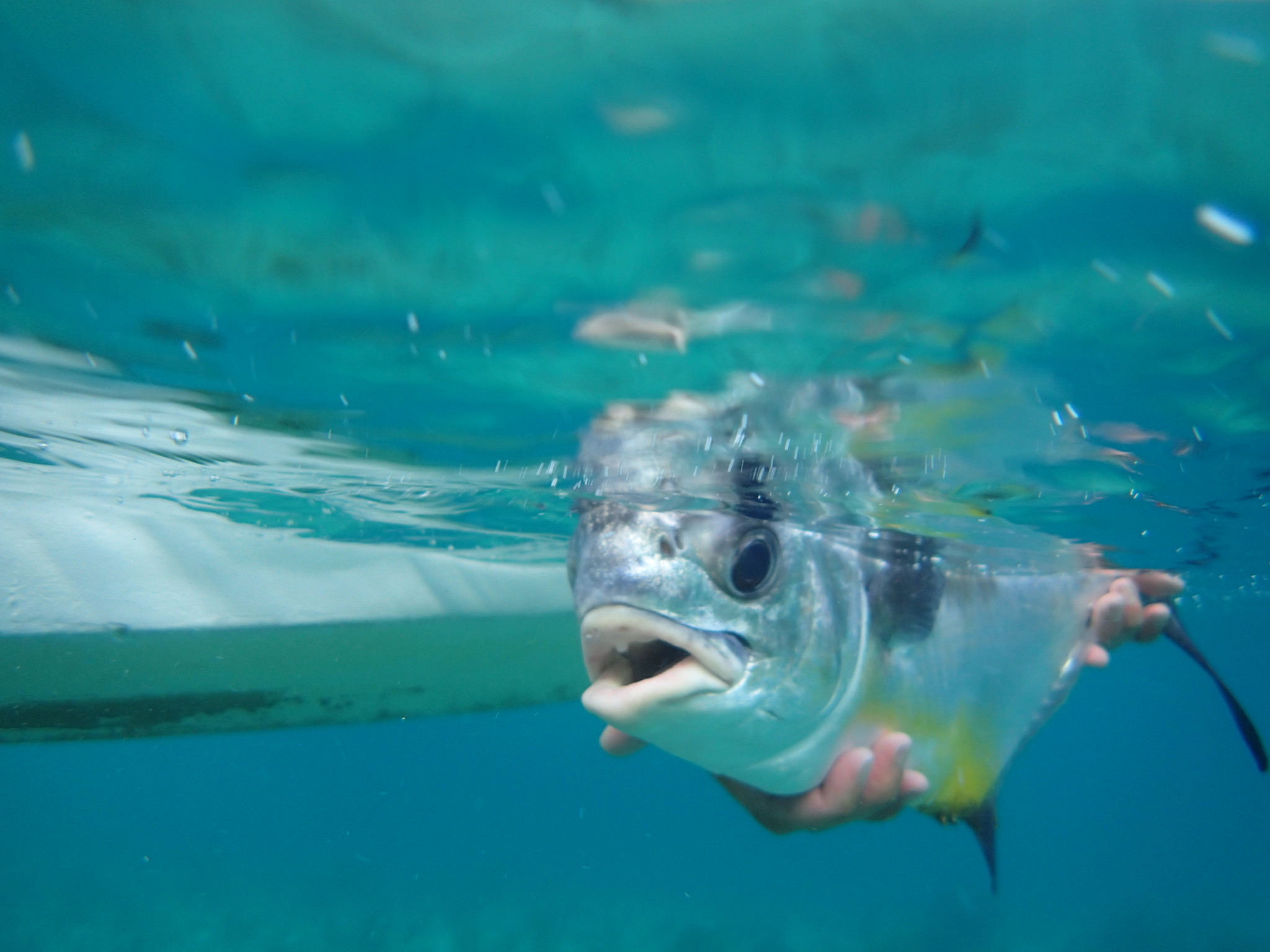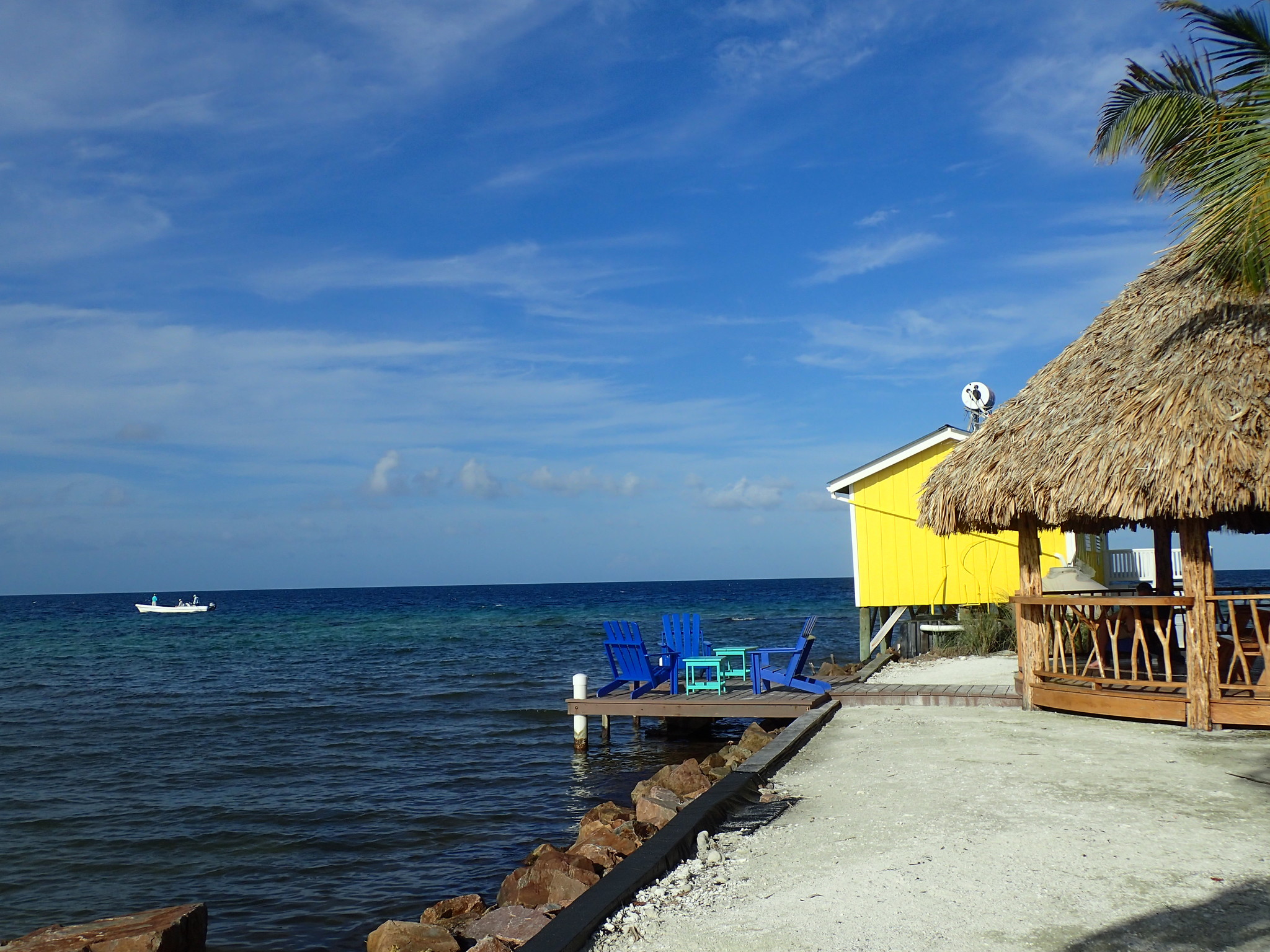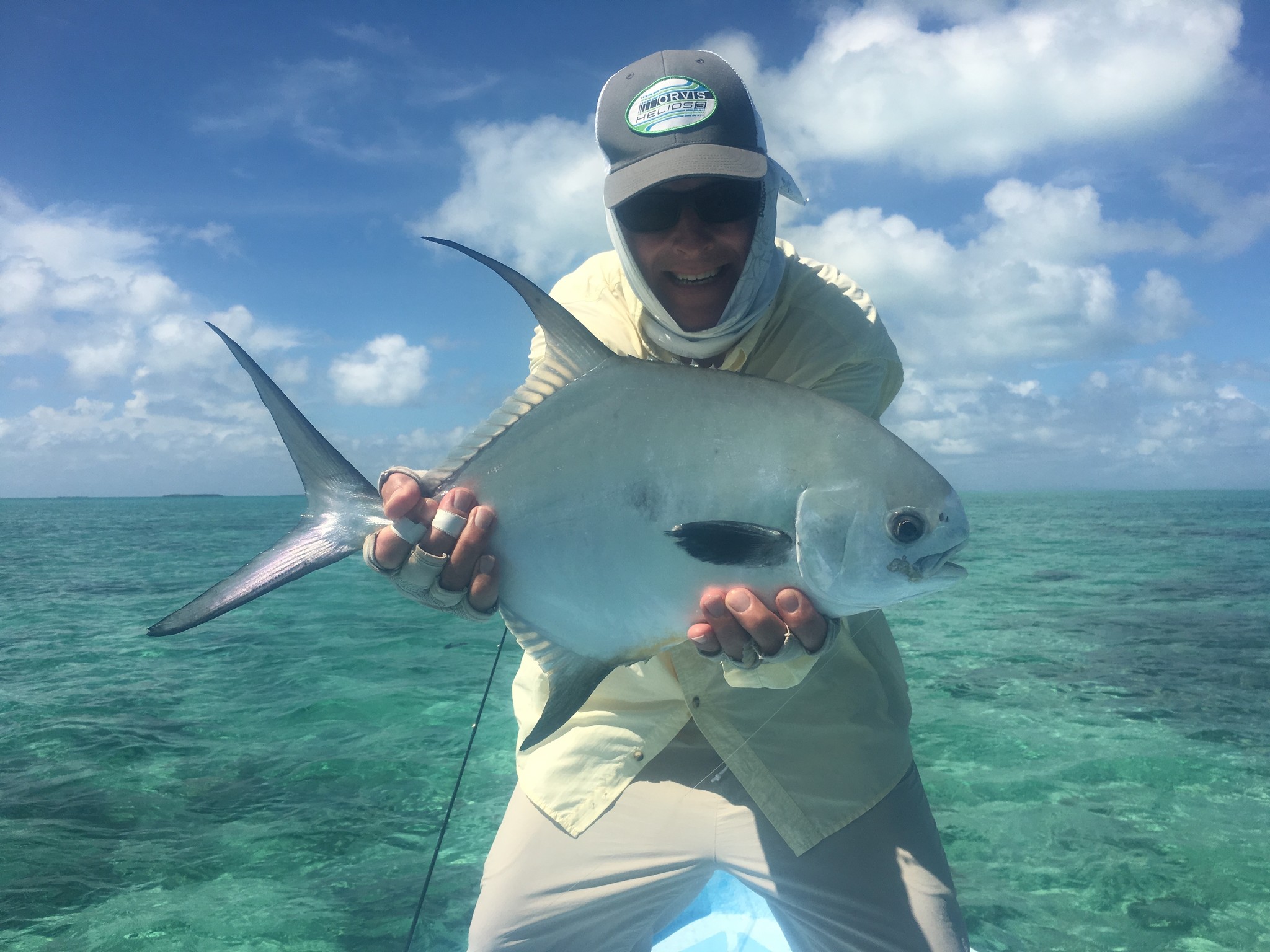 John went fishless for 21 days before landing his first permit.  He caught three in 6 days.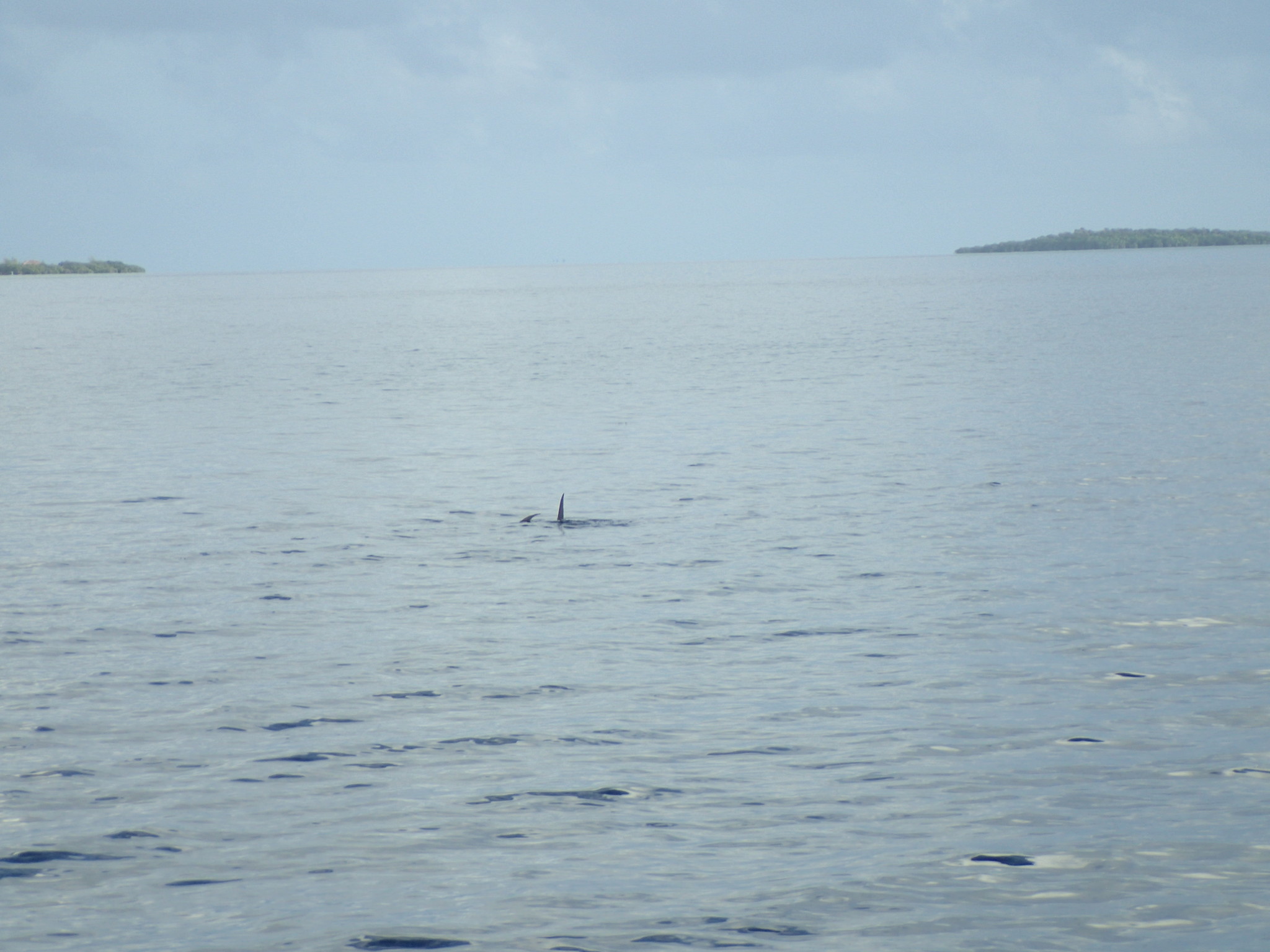 This sight will haunt your dreams.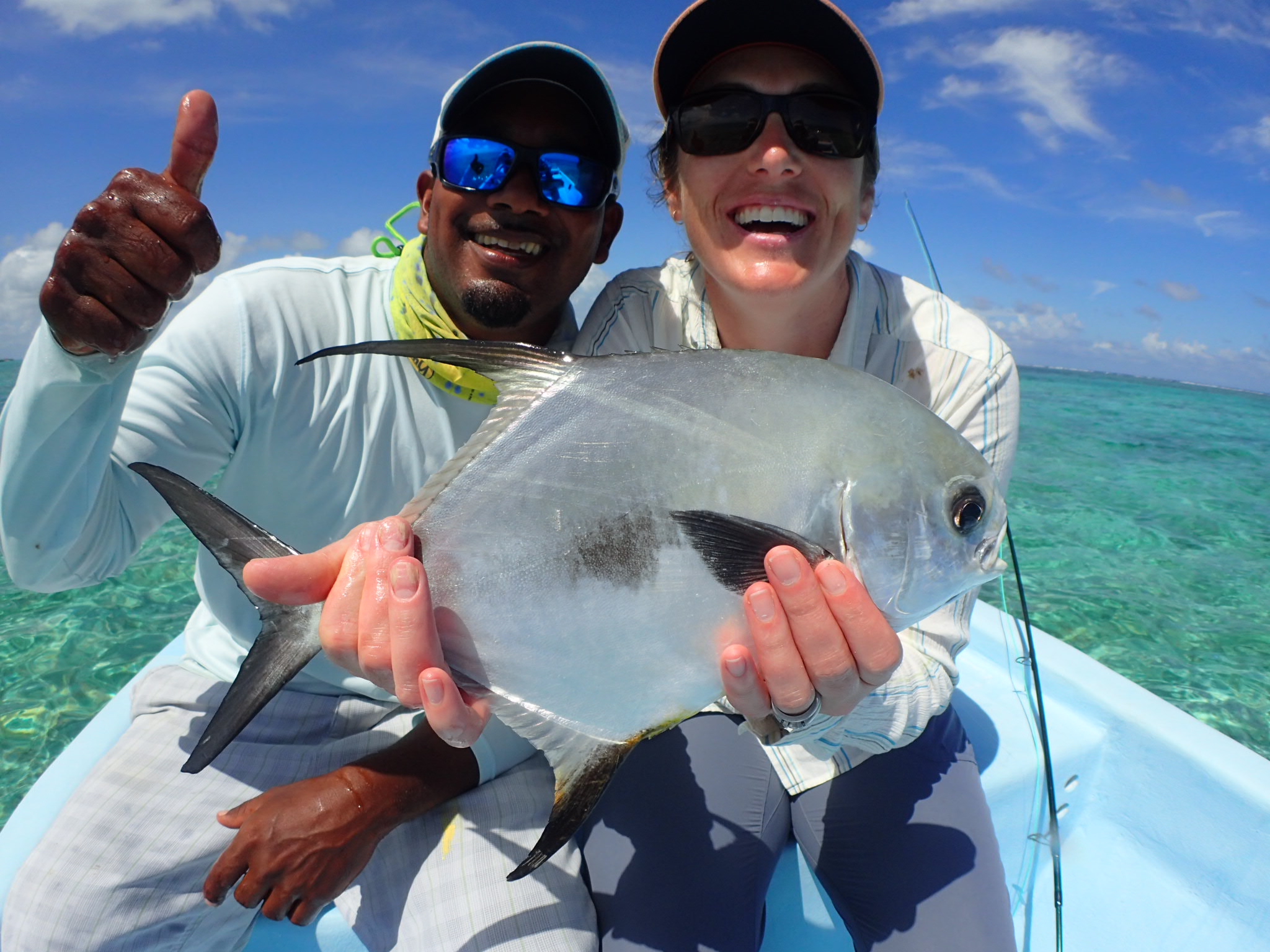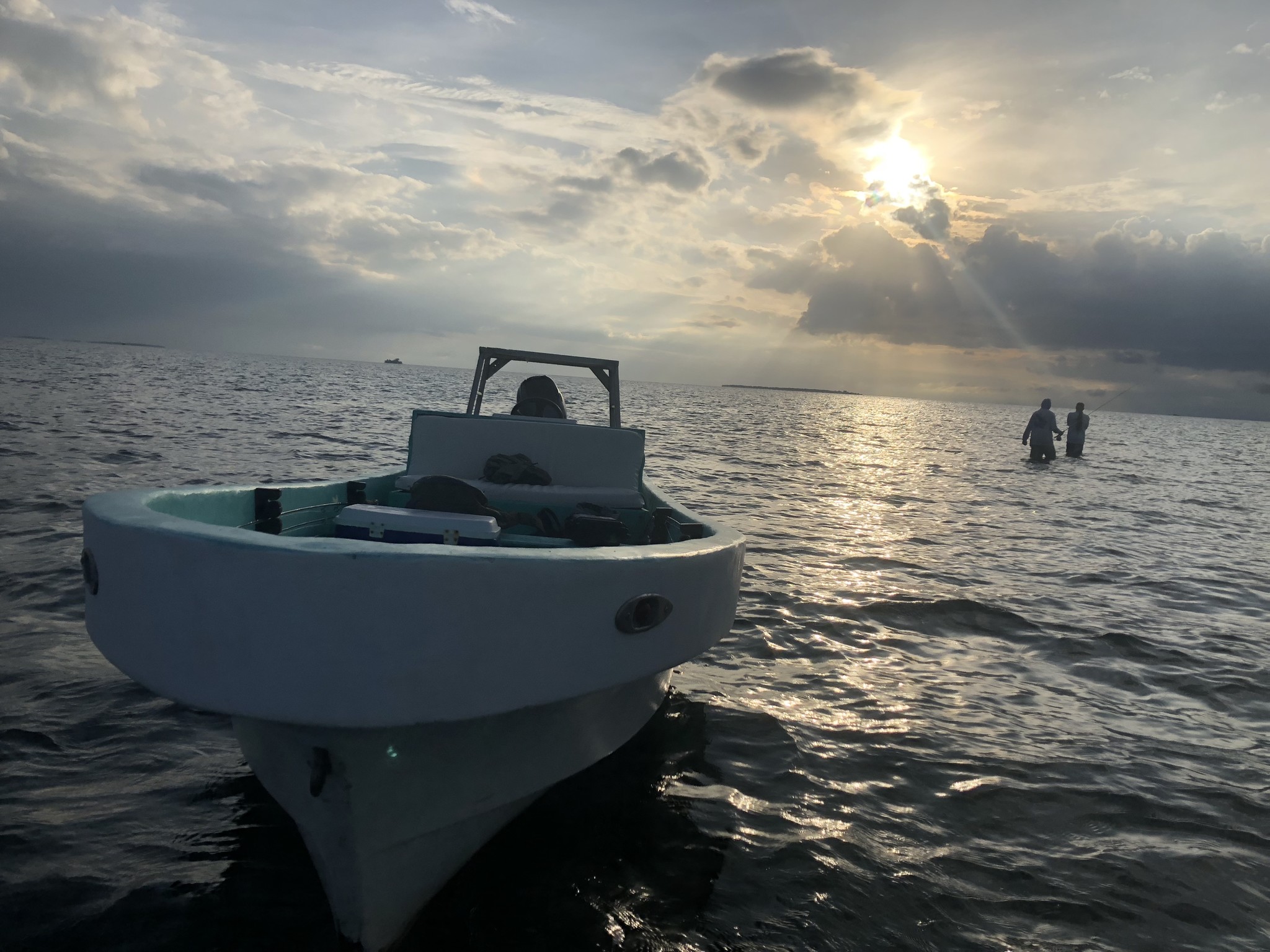 No reason to be back before dark.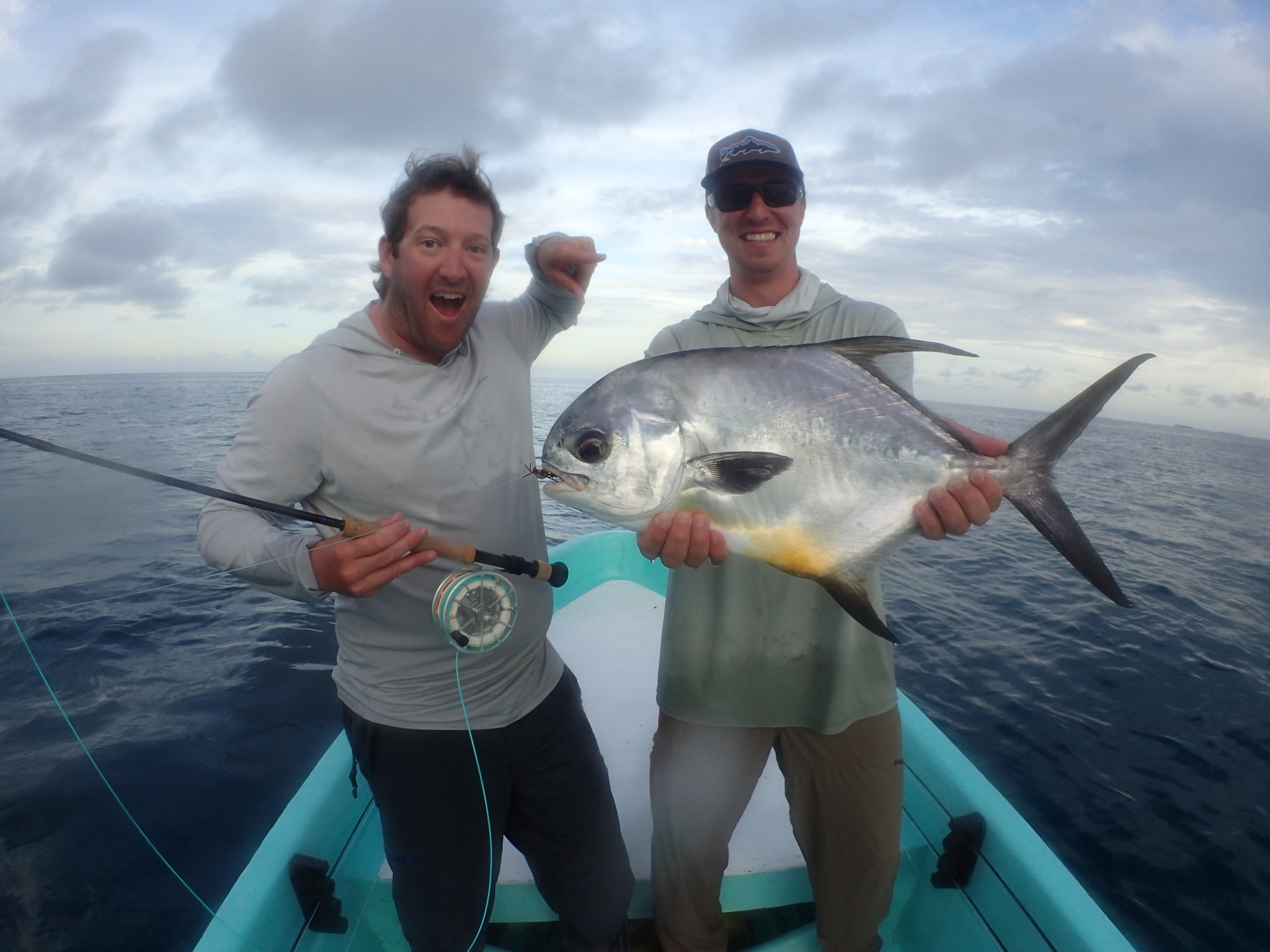 Garret Permit #2 on the trip.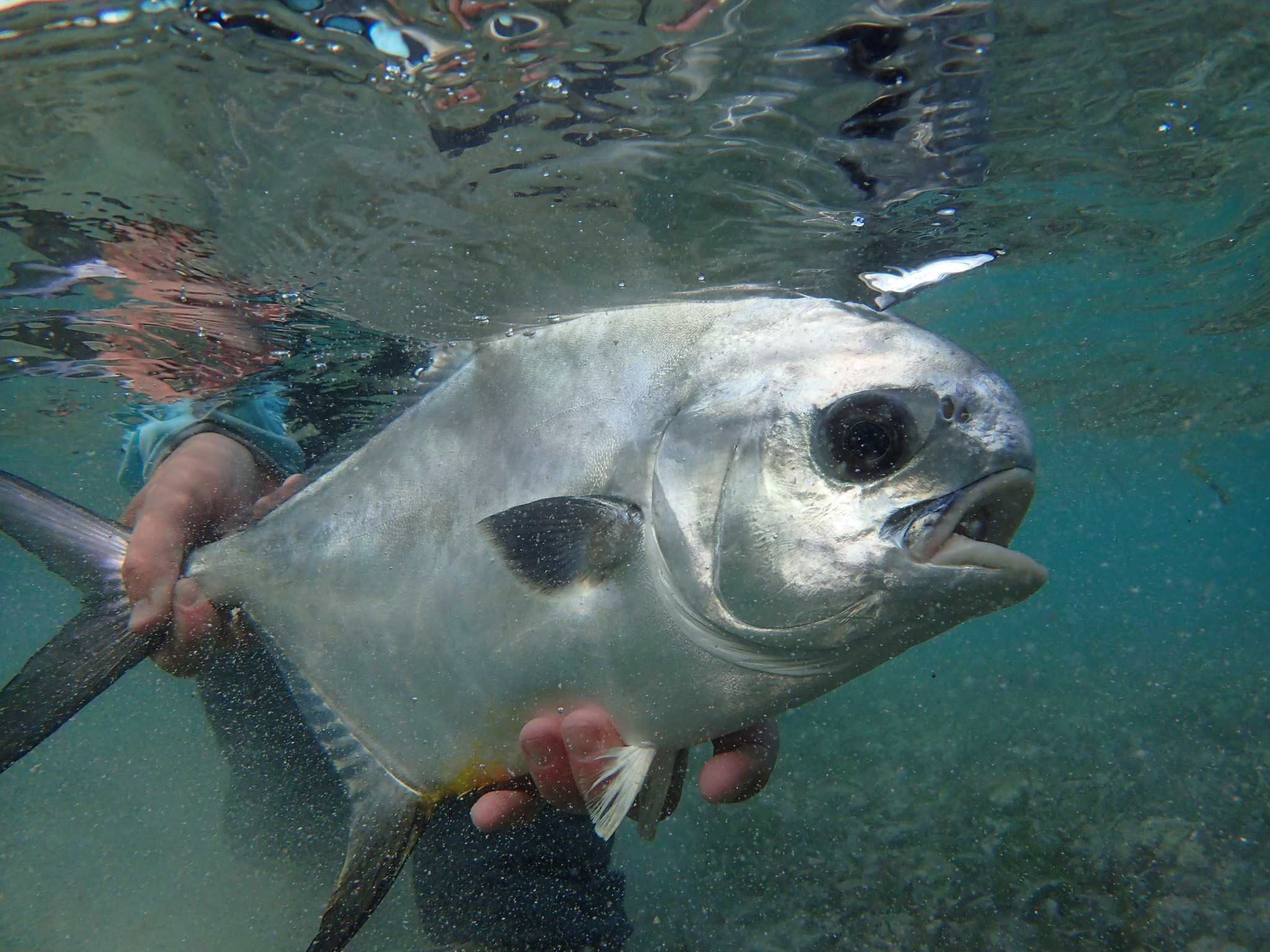 Shanes first Permit.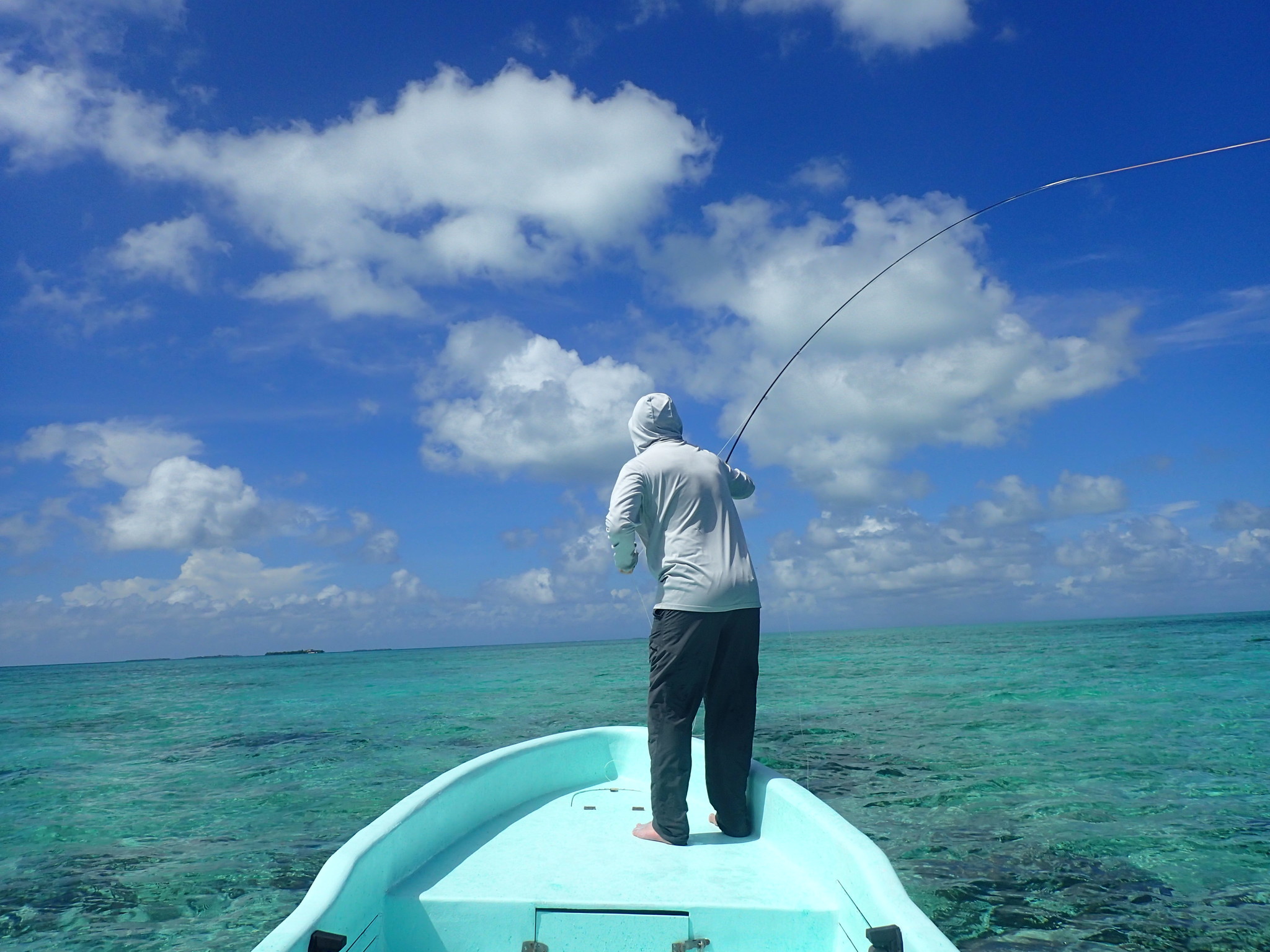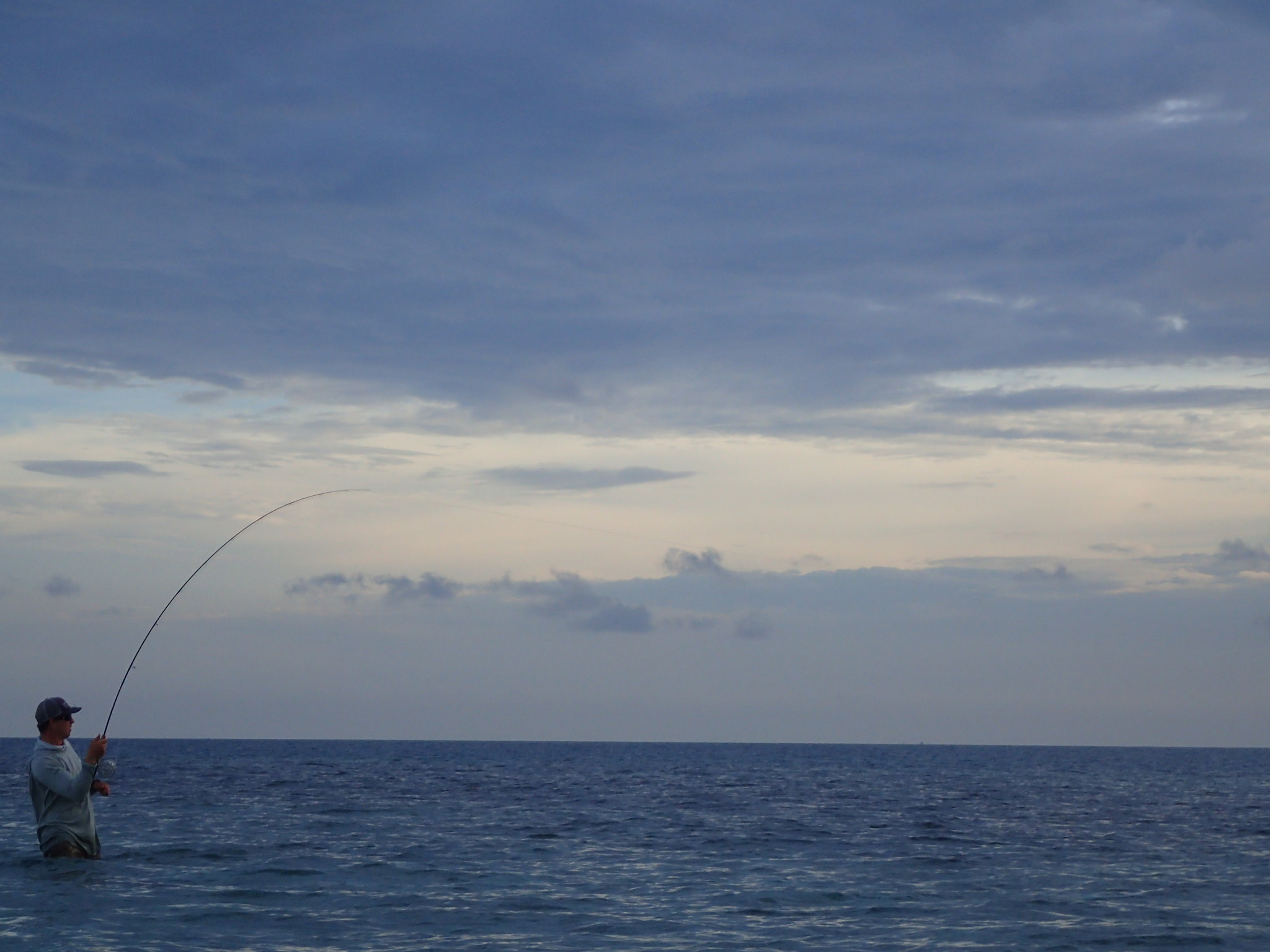 Garrett Fighting Permit #2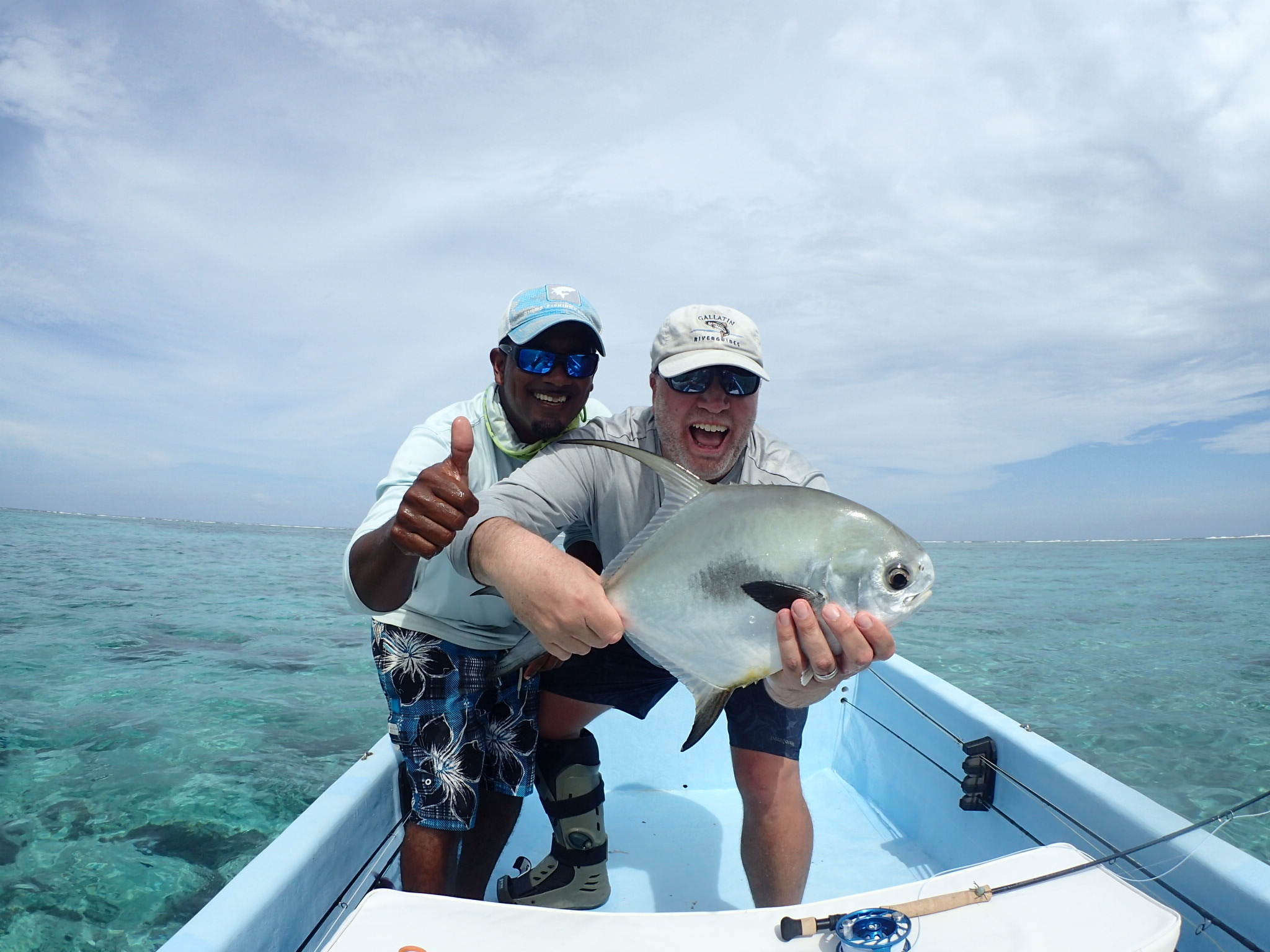 Yes you can catch a permit with a doctor ordered booty.  Pat Straub w/ proof.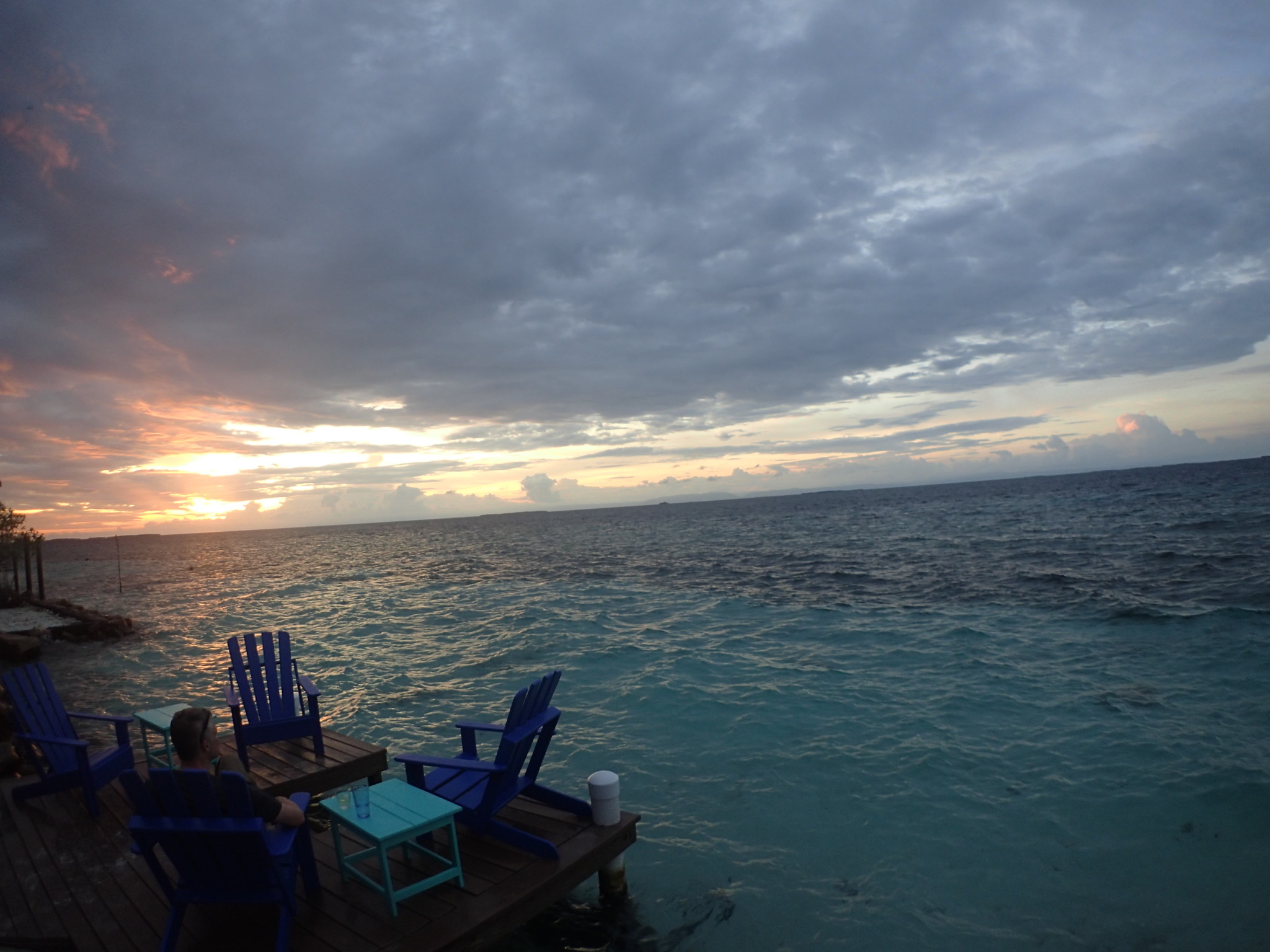 A good place to sip some Belizian Rum.
We'll be back next year.  If you want to join in on the fun chat with Pat, Shane or Jimmy at the shop.  A 2019 trip is currently in the works.