Rumor mills are running at full capacity right now with talk of Salmonflies on the Madison and Yellowstone Rivers. Everyone has heard that people have seen some adults in the air, but no one has actually seen any themselves. While we haven't seen any on the Gallatin, we are excited to get in on the action on the Madison any day now.....
In the meantime, we can help you stock up your fly boxes for the big hatch with our TOP FIVE Salmonflies here at Gallatin River Guides.
1. Rogue River Stone A simple black stone fly free of any flashy gimmicks and will be a bit different than the bright orange every boat in front of you is throwing.... Foam body means less re-applying dry shake, which we will get to in our next blog....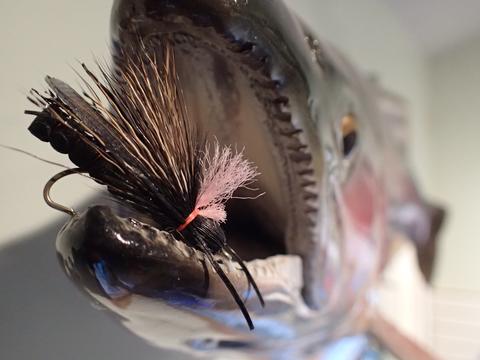 2. Trinas Cat Puke. A staple fly in Southwest Montana for Salmonflies, especially on the Yellowstone River. Make sure you have a handful, once they get soaked its time to change flies....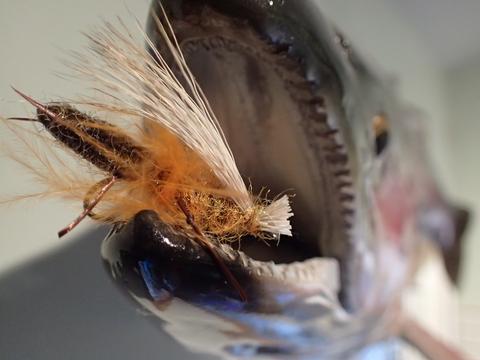 3. Blooms Bearly Kickin' Another dark fly lacking any flash, great for when no other flies are working. Foam body keeps your fly afloat.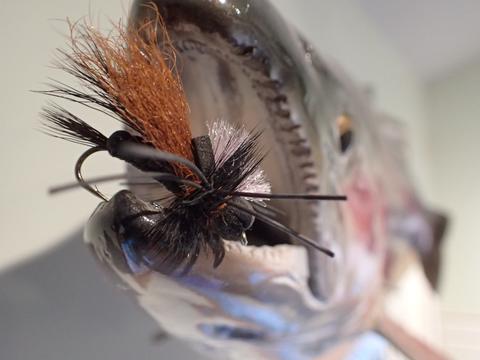 4. Bullethead Goldenstone Make sure you have a good selection of Goldenstones with you, when the fish get sick of Salmonflies, the Goldenstone will be your best friend.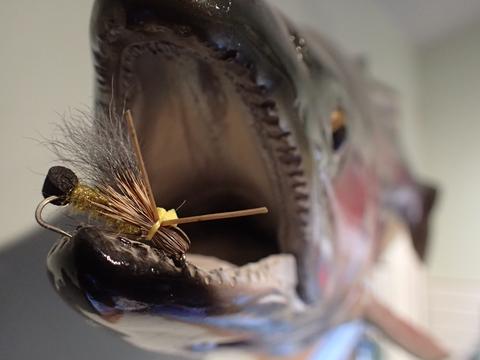 5. Fluttering Golden A lot of people will only throw Goldenstones during the Salmonfly hatch, and the Fluttering Stone will get the job done....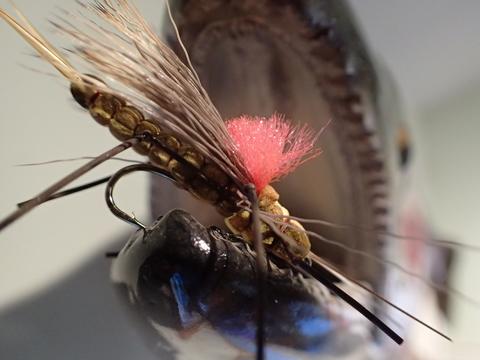 Have fun over the next few weeks, we are pretty excited to get on the water the next few weeks!