Posted on
By Gallatin River Guides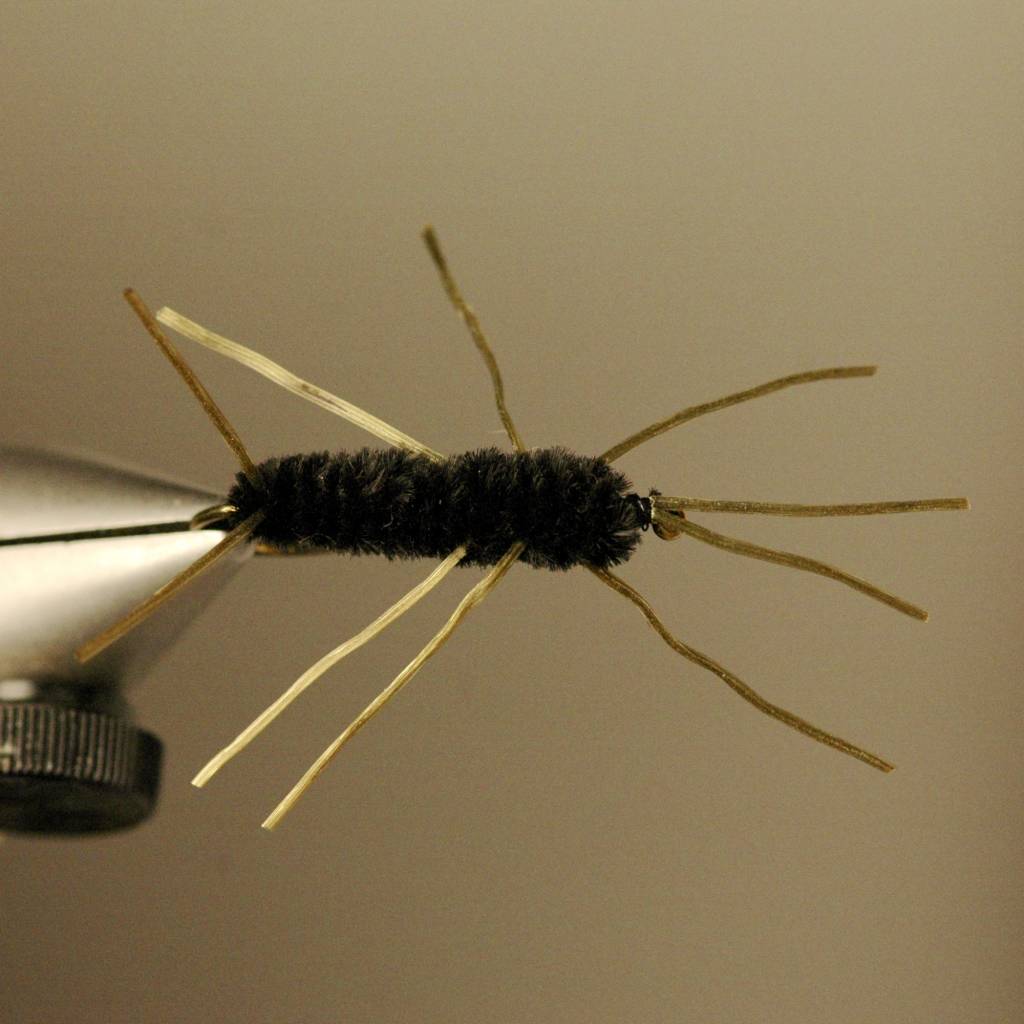 Pat's Rubber Legs  
Hook: Dai-Riki 700, Size 6-14
Thread: 140 Denier or 6/0 to match body color
Underbody: Lead or non-lead wire .020- .035
Tails: Sexi Floss (or comparable)
Legs: Sexi Floss (or comparable)
Body: Chenille (Variegated or solid colors)
Antennae: Sexi Floss (or comparable)

There is hardly a fishing report that I've written in the last few years that didn't suggest using a Pat's Rubber Legs. It can be tied in a variety of sizes and colors and it works. This fly was originally designed on the Henry's Fork and has easily become one of the most productive bugs in SW Montana.

Not a super challenging fly to tie, but there is an art to getting the legs, tails and antennae to lay just right.