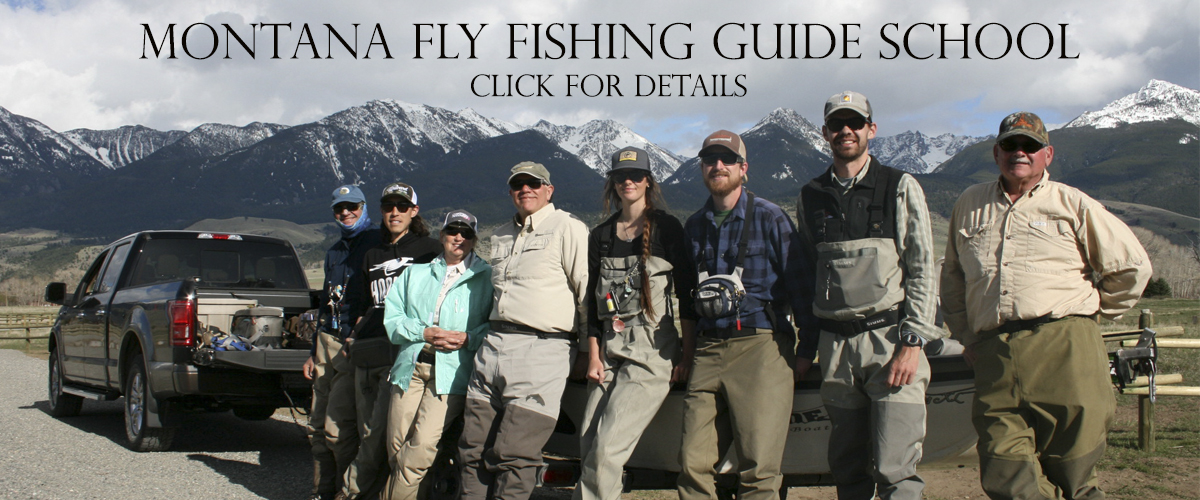 For a combined fifty-plus years, Gallatin River Guides and Montana Fishing Outfitters have been serving anglers throughout Montana. Our clients return to us every year, year after year. The reason for our continued growth and success is simple: we have personal relationships with the best guides and we fish amazing locations.
A career as a fishing guide is both rewarding and challenging. Fishing guides can earn up to $3,000 a month or more during the busy season. The cost of the guide school is a small investment in giving you the confidence in landing the guide job you've always wanted or for taking your guiding and fishing to the next level. In fact, the investment in the guide school can be returned after a few weeks on the job.
For the most current dates & pricing check out Montana Fishing Guide School.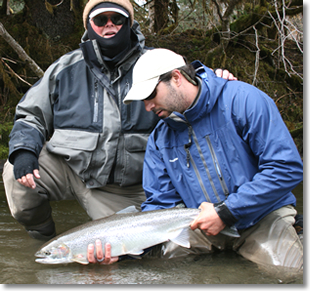 Our guide school is committed to professionalism and quality, just like the guides we hire. Our school is built on the foundation of great teaching from our world-class instructors, our dynamic and challenging course curriculum, the networking and job-placement assistance seminar, and the best classroom on the planet with the rivers, spring creeks, and lakes of Montana.
GRG Owner and Outfitter Pat Straub has spent his life guiding and teaching. Pat works with dozens of guides a season and truly know what it takes to be a top fly fishing guide. And through their professional teaching and education background, their guide school curriculum is demanding-just like a career in the guiding industry.
Before and during his guiding and outfitting career, Pat spent over a decade as a high school and college soccer coach. This environment exposed him to the important element of educating potential fly fishing guides. The pressure-cooker environment of competitive athletics honed his instructional ability.
Pat and Gallatin River Guides serve hundreds of clients each year, and some of Montana's top fishing guides are retained in our guide arsenal.
Join Gallatin River Guides in helping you land your dream job, make you a better guide, or take your fishing to the next level.